To see a UK that has eradicated poverty is going to take large scale culture change about how we all understand poverty and respond to it. This will take people, communities, organisations and institutions working together. The Poverty Truth Network wants to be a part of that change, working alongside others who will bring different skills but a common passion.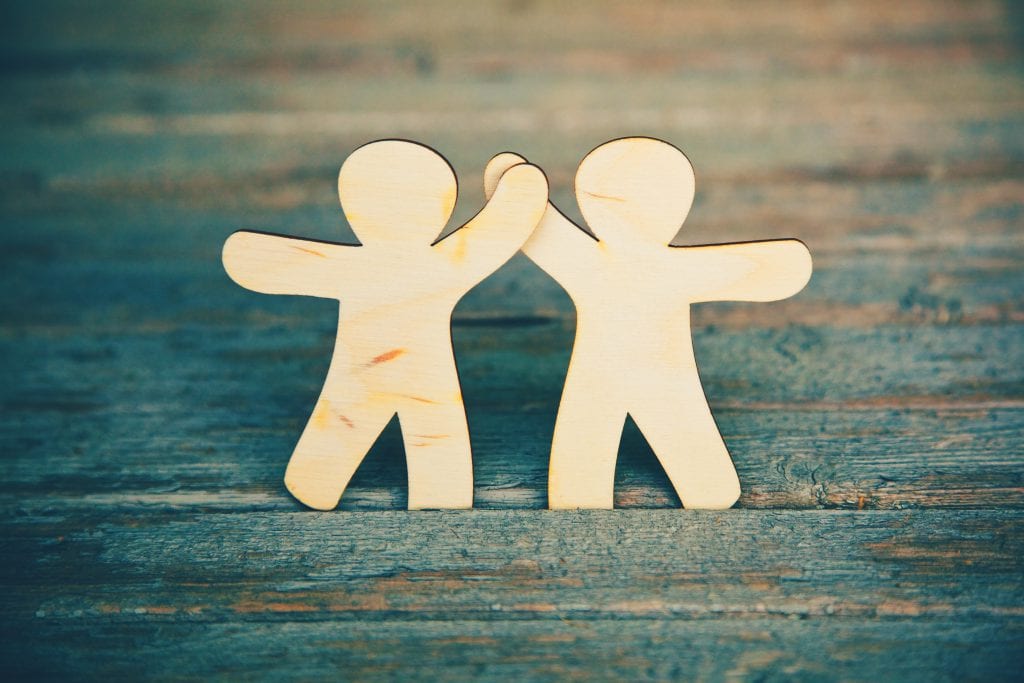 The Poverty Truth Network believes that we have a small but distinctive contribution to make to this.
We believe that partnerships are vital if we are to reach our shared goal. You may want to partner with other local organisations to set up a Poverty Truth Commission. You may want to partner with us in finding ways of responding to poverty across the UK. If you want to do any of these, then please contact us.
If we can help you in any way please contact us