The Poverty Truth Network has a small team of part-time workers who are responsible for the day to day running of the network and fulfilling its purpose. They are: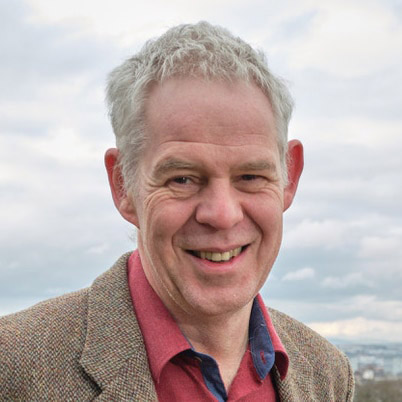 Martin Johnstone
Co-Director
Martin has been part of the Poverty Truth story from the very start, helping to establish the first Poverty Truth Commission in Scotland in 2009. It's a lifelong passion to social justice that gets him out of bed every morning – he doesn't need an alarm clock.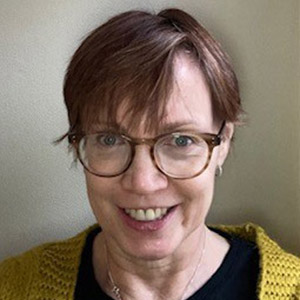 Julia Coulton
Coordinator
Julia has worked in both public and private sector roles, and for charities for many years. She loves working for the Poverty Truth Network because they put the people that matter at the heart of things. In her spare time she is passionate about her football team Manchester City, learning to speak Italian, and watching films.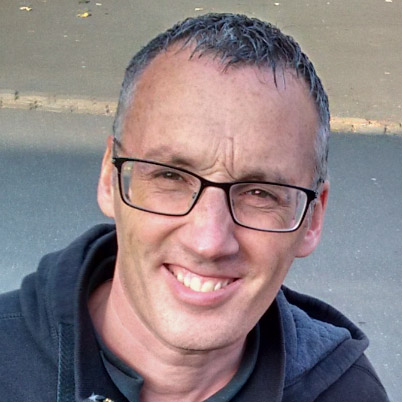 Andrew Grinnell
Co-Director
After hearing about the Poverty Truth Commission in Scotland, Andrew knew that it was something that the city of Leeds where he lived would benefit from. He didn't realise then that this would also mean he would be involved in establishing the Poverty
Truth Network. He is a keen runner, loves cricket and is a self-confessed coffee snob.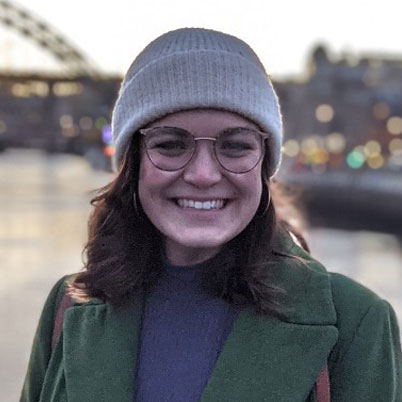 Lucy Zwolinska
Amplify Support Worker
Lucy is from the North East of England and has spent the last few years working in Gateshead alongside Gateshead Poverty Truth Commission. She has loved seeing the positive impact that PTCs can have on local communities. In her spare time she loves to run, read and is learning Polish.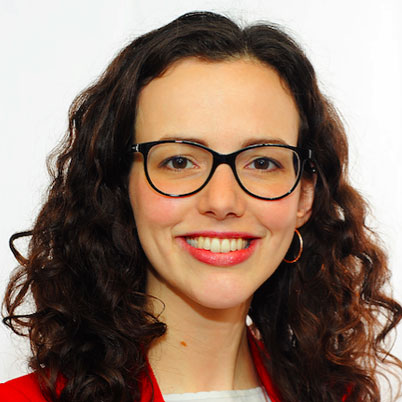 Sarah Lyall
Amplify Process Developer
Sarah is a researcher and facilitator who has worked as a policy advocate for a think tank and as a policy manager in municipal government. She loves to see real change led by people with direct experience of the issues. Sarah is inspired by community organising, co-production and deliberative democracy, and has excellent knowledge of British biscuits.
Sarah is currently on extended leave.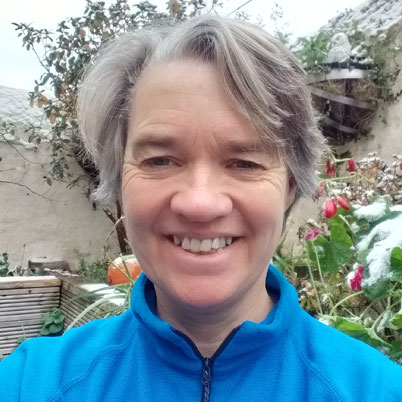 Ally Mackenzie
Regional Support Mentor
Ally Mackenzie has been working for the Morecambe Bay Poverty Truth Commission for 4 years, and the national network for 1 year as Regional Support Mentor. She has been doing community development work across the North West for 30 years. In her spare time she likes to cycle, sing in a community choir, and be outdoors as much as possible, her favourite thing being the view across Morecambe Bay whatever the weather.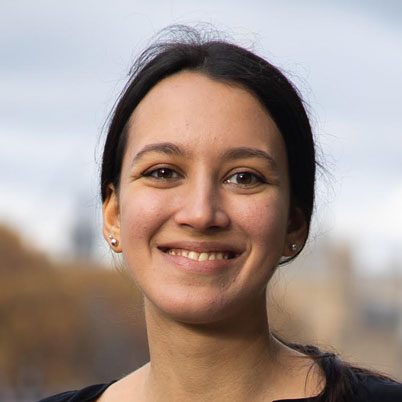 Vinya Mehta
Amplify Process Developer – Temporary Cover
Vinya comes to the Poverty Truth Network with a background in research and advocacy aimed at tackling inequalities. She believes strongly in the power of people with lived experience driving social change. Vinya also enjoys swimming, learning new crafts and dancing to live music.
If you are interested in setting up a Poverty Truth Commission in your area, want to find out more about existing commissions or would like to partner with us we'd love you to be in touch. Please fill in the form below and we will be in contact with you as soon as possible.