Every Poverty Truth Commission is focused on how the issues they have identified might be addressed within their locality. However, sometimes the issues might also need to be addressed at a wider national level. Where there are themes that are held in common across different commissions, the Network seeks to connect these up and build relationships with regional and national decision makers.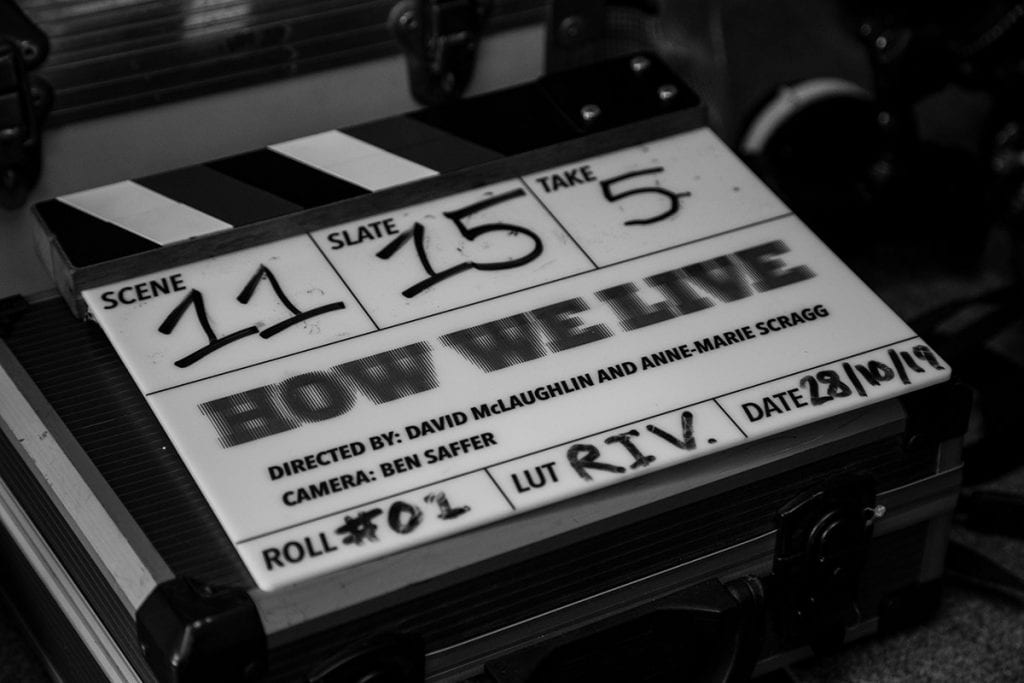 Our 2020 National Gathering identified four key areas that local commissions will work together on to achieve national as well as local improvements. These are:
the effect of poverty on children and young people,
the challenges of universal credit,
housing, and
including people with lived experience in decision making.
Are part of an organisation that would like to work alongside us on one of these themes?